The question always gets asked, why is it called Good Friday when that's the day Jesus was nailed to the cross? One can only surmise that trusting the outcome of that dreadful day to be His resurrection three days later made the unbearable less so.
It was also a day of hope for the fulfillment of His promise in Mark 9:31… because he was teaching his disciples. He said to them, "The Son of Man is going to be delivered into the hands of men. They will kill him, and after three days he will rise."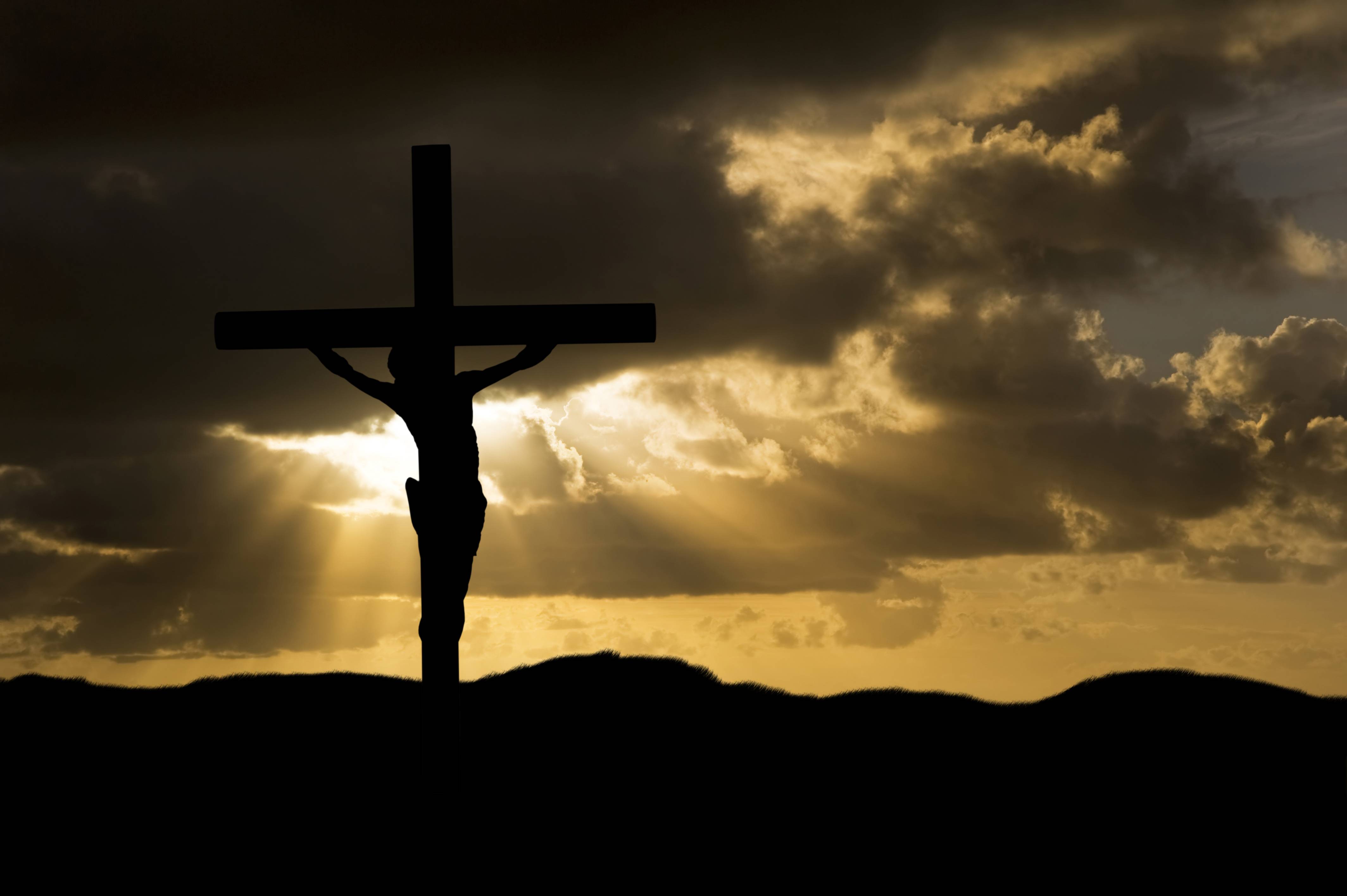 May your Good Friday be filled with hope.