Dear God
Help us to overcome the obstacles that prevent us from enjoying a closer relationship with you.
Grant us the patience of Job, the wisdom of Solomon and the faith of Mary.
Help us to remember that the cross is the crux of our Christianity.
When we are unsure, help us to take the action we feel is right for the good of all and rely on Spirit to make any necessary adjustments along the way.
Grant us the courage and boldness to speak the truth of your word to our families and friends and may your Holy Spirit open their hearts and draw them to you. Thank You, Lord.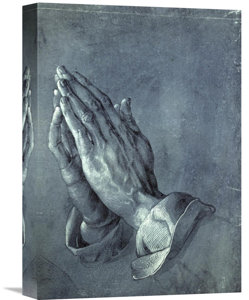 Happy Sunday.