I know a lady whose husband often spoke those words to her, "I love spending time with you."
It made me think of how God longs to hear those words from us.
Can we bring ourselves to not only say those words to Him and mean them, but also spend some time with Him every day? Happy Sunday.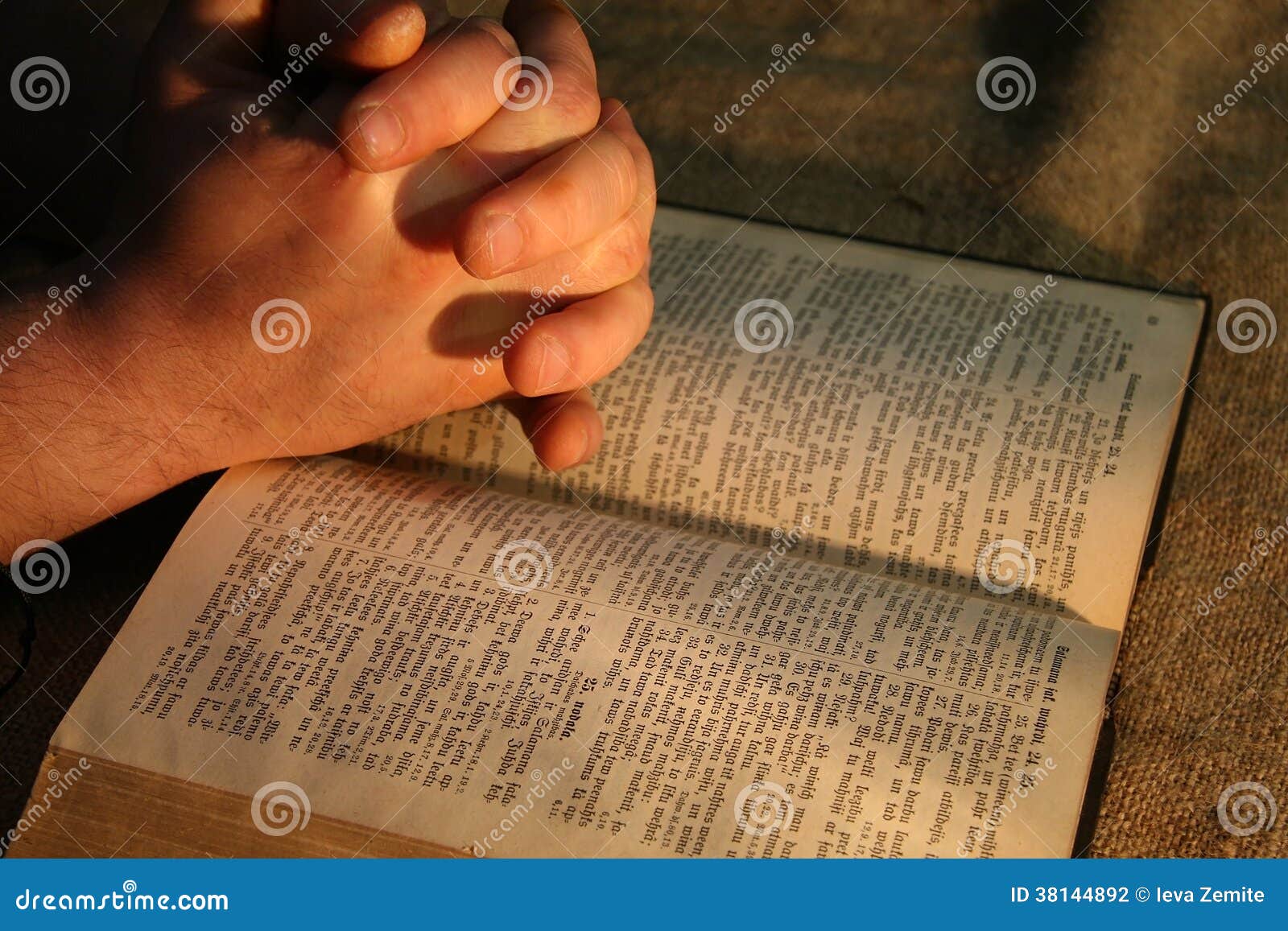 Isaiah 30:18
New Living Translation (NLT)
Blessings for the

Lord

's People
18 So the Lord must wait for you to come to him
    so he can show you his love and compassion.
For the Lord is a faithful God.
    Blessed are those who wait for his help.